Here is a humourous, 24-minute guide to the slit-lamp eye exam. From constructing a microscope, positioning your patient, to the anterior SLE exam itself … it's all covered here. Enjoy!
Download Video:
SlitLampExam.m4v (193mb)
Screen Shots from this Lecture
(comments below)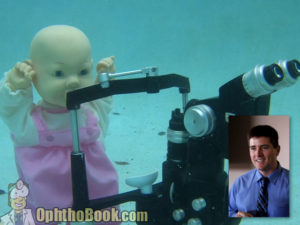 The lecture begins by examining the slit lamp and physically constructing a
microscope.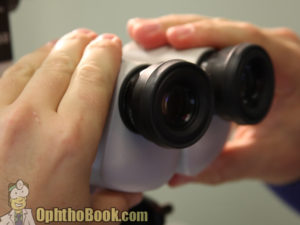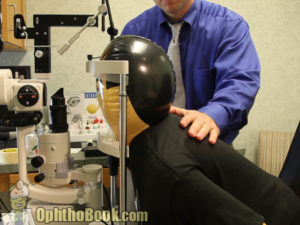 We then continue by familiarizing ourselves with the slit lamp controls and
learning to position our patient.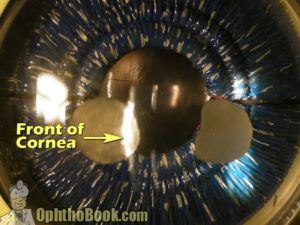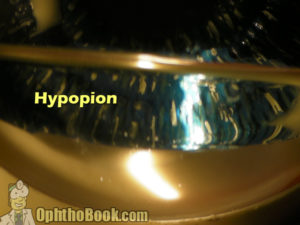 A "model eye" is used to demonstrate the 8 anterior eye structures
we look for.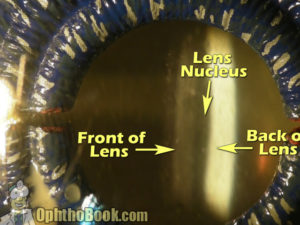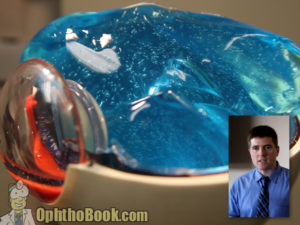 The cross-section of the lens and vitreous are explained.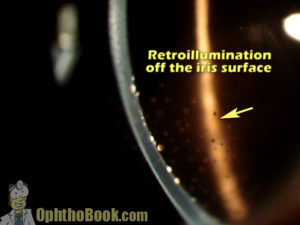 Live eyes are then used to demonstrate advanced exam technique.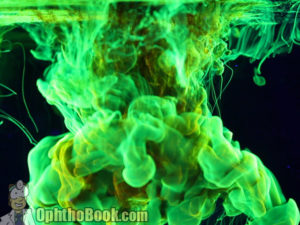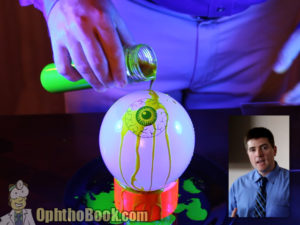 The blue filter and fluorescein are explained, as is the theory behind applanation tonometry.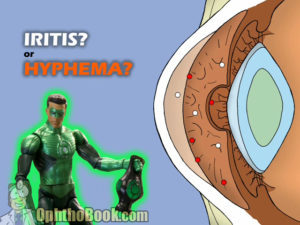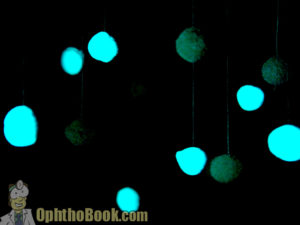 The green (red-free) filter is used to detect red blood cells floating in the
aqueous.